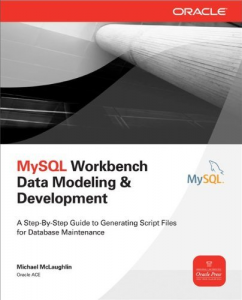 Finally, I finished writing the MySQL Workbench book. It'll be available next spring. Now it's time to leave for the plane, fly to San Francisco, and see everyone at MySQL Connect.
I look forward to meeting folks, I'll be presenting after MySQL Connect for those staying for Oracle Open World. My presentation is at Oracle Develop on Monday, 10/1/12 from 16:45 – 17:45, in the Marriott Marquis – Foothill F. As I mentioned in an earlier post, you can probably catch me in Moscone West at the bookstore. The publisher requests we attend book signings. 😉
Unfortunately as a speaker I need to convert my Keynote to Powerpoint, and had to purchase, install, and update Microsoft Office 2011 on my Mac. Open Office and Keynote weren't on the approved list, alas …
Update: The book published 4/9/2013 (a bit of a delay from completing the write, eh?). It's available on Safari as of yesterday.